We can always use the extra help for our annual 2022 Rugged Pumpkin Run held at Hellerick's Family Farm on October 29th.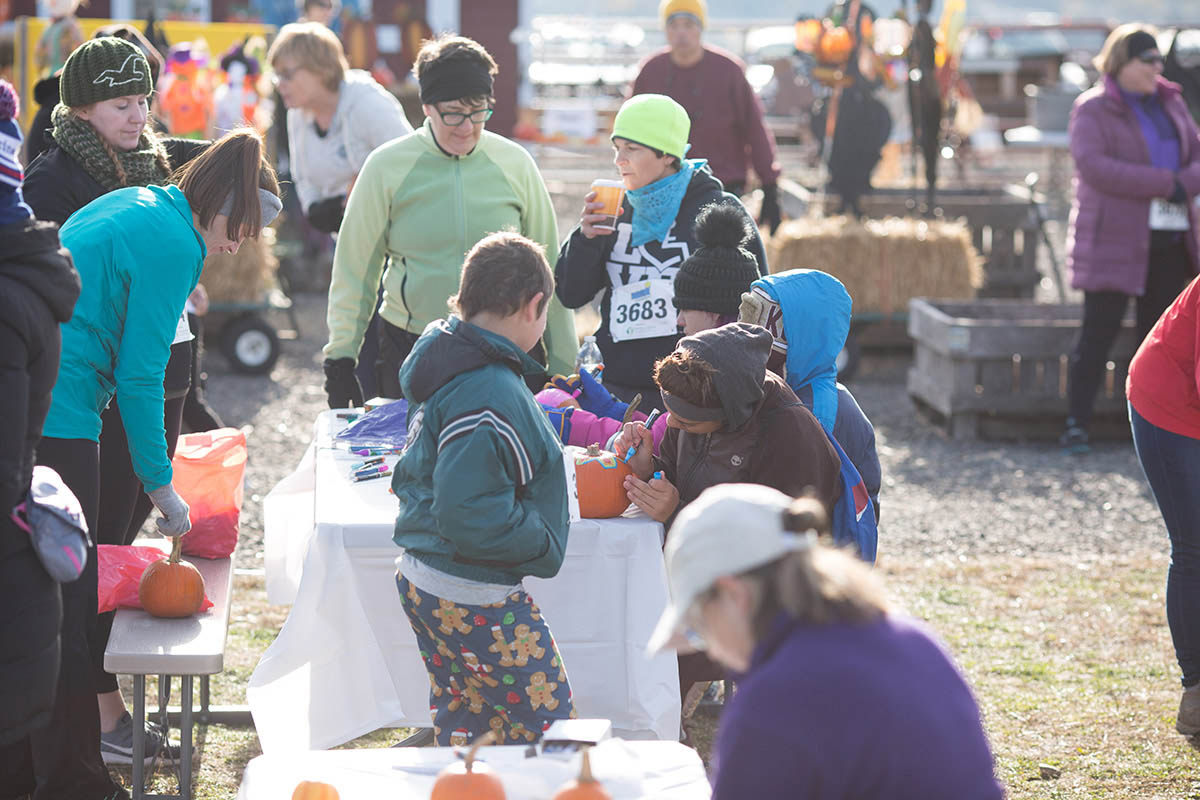 Email Us
tyler@rachelshelpinghands.org
Volunteer & fill our volunteer
form
Thank you for offering assistance for our Rugged Pumpkin Run on October 29th, 2022.  We could not do this without our amazing volunteers. Volunteer shifts will be starting early morning (7:30 am) and ending after the race (10-10:30a). 
Volunteer Request | Rachel's Pumpkin Run