HELPING HANDS & FAMILIES SINCE 2015
Inspired by the life of Rachel Paster, Rachel's Helping Hands Cancer Foundation is a 501 (c)(3) nonprofit organization providing financial support to cancer patients and their families and raising awareness of the financial burden of cancer treatment. 
What We Do
We help families facing medical costs associated with cancer in the Philadelphia Tri-State area. Through our grant program and volunteer network, we cover the costs of copayments associated with prescriptions, doctor visits, chemotherapy, & radiation treatments for those who need it most. 
LET US HELP
We know what cancer does to families because we've experienced it ourselves. It's emotionally, physically, mentally, and financially hard on patients and their families. Let us help reduce your financial burden so you can focus on healing.
Join our Rugged Pumpkin Run
Get ready to jump, crawl, and run your way to the finish line, all while holding a pumpkin! This 3K raises money for the families we support and brings together our community to have some fun. Join us!
Sponsor Program
Our sponsors are a key part of the work we do. Learn how to become a sponsor.
General Donations
Without our donors, we wouldn't be able to help these families! All proceeds go to helping cancer patients and their families with out of pocket medical costs.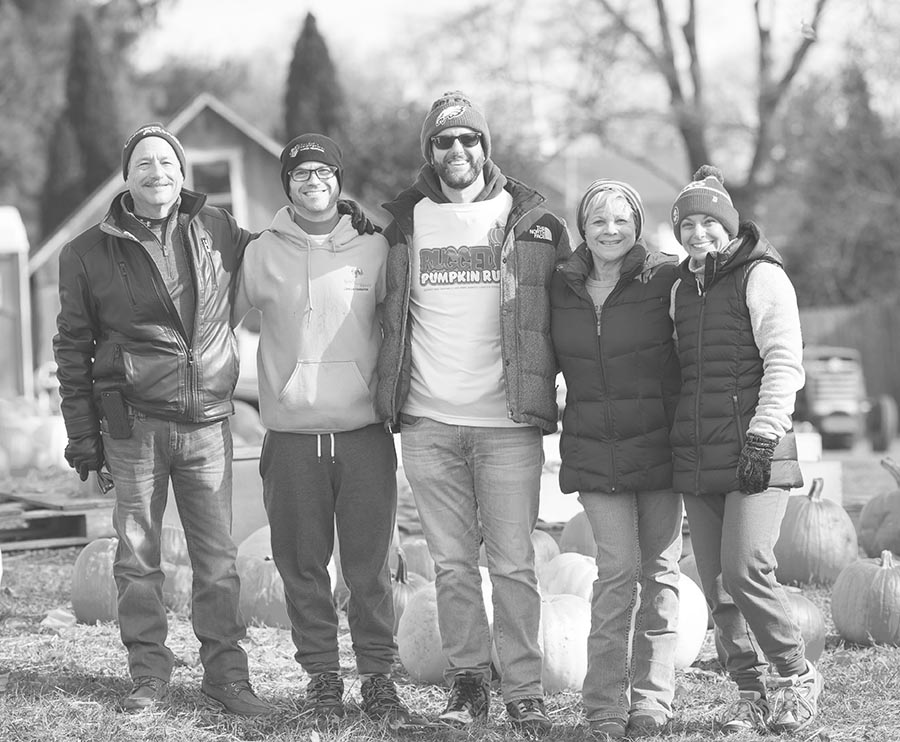 Together, we've raised over $250,000
Through our volunteers and generous donors, we have helped more than 65 families across the Philadelphia tri-state area. Thank you for your support! Help us help more families, and make a donation today.